DOSBox

Freeware version

last published 8 years, 10 months ago

Steam

Steam version

last published 1 year, 9 months ago

Slow initialize.
Make sure you have connected your GOG account in Lutris and that you own this game.

Make sure you have connected your Steam account in Lutris and that you own this game.
"In the far distant future, an epic war for survival takes place...
Deep within the Andromeda galaxy, the people of Zile grow restless and greedy. The Zilions secretly prepare for a massive strike against the nearby planet Ytima. Fearing such an attack, the Ytimians train an elite squad of "Stargunners." Their mission: To strike the planet Zile and cripple the Zilions' three strongholds, where the Zilion war fleets await. If the Stargunners can surprise the Zilions on their own planet and wipe out their fleet, then good will triumph over evil once again."
Stargunner has 34 blast-a-thon levels. Blast your way through the dark reaches of space, navigate the hostile alien world of Zile and explore the wreckage-ridden depths of the enemy's darkened waters.
Features:
* Into the Face of Danger: Fly through 34 action-packed levels as you take on the forces of Zile.
* Top Gun: Destroy enemy ships to earn power-ups and credits.
* It Pays to Slay: Spend credits on new weapons and engines - upgrade your ship.
* Fight in Flight: 75 enemy craft and 33 bosses ensure there's no shortage of things to shoot at.
* Controller Support: Partial Xbox 360 Controller support.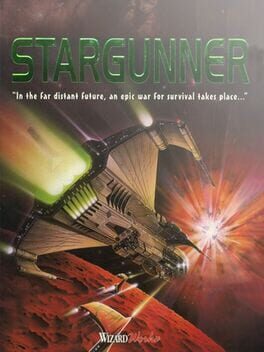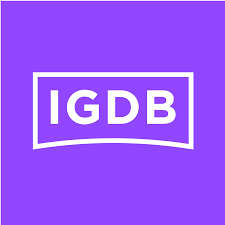 igdb

steam

protondb

steamdb

isthereanydeal

GOG

MobyGames

PCGamingWiki

Wikipedia
560 users have this game
Free