SpongeBob SquarePants: Employee of the Month
released in 2002 by Awe Interactive published by THQ
Wine

CD version

last published 1 year, 8 months ago

The cd wrapper/installer for the "SpongeBob SquarePants: Employee of the Month" game.

Do not install Direct X when prompted. This will cause the installation to potentially fail.
Based on the Nickelodeon cartoon SpongeBob Squarepants: Employee of the Month is an adventure game aimed at children, although it can be enjoyed by adults too (as witnessed by yours truly). It features appearances by many of the TV show's recurring characters.
Mr. Krabs gives SpongeBob two tickets to Neptune's Paradise, an amusement park, as a reward for being named the Krusty Krab's Employee of the Month (again). SpongeBob and Patrick have to figure out how to get there. You will visit some familiar locations (Bikini Bottom and Rock Bottom) and a couple of new locations as well.
Gameplay is pure point and click; there are no timed puzzles and SpongeBob cannot die.
Source:https://www.mobygames.com/game/windows/spongebob-squarepants-employee-of-the-month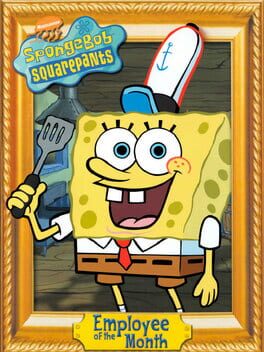 Genre:

Adventure, Point-and-click

Platform:

Windows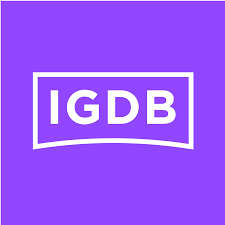 igdb
6 users have this game