Spider-Man 3
released in 2007 published by Activision
Wine

DVD version

last published 3 months, 3 weeks ago

"Spider-Man 3" DVD edition

- cap at 30 fps to avoid several issues. See: https://www.pcgamingwiki.com/wiki/Spider-Man_3#High_frame_rate
- this game supports maximum 1920x1080 resolution. You can use gamescope Lutris option to play this game on superior resolution.
libretro

Nintendo DS version

libretro

Nintendo Game Boy Advance version

libretro

Nintendo Wii version

pcsx2

Sony PlayStation 2 version

rpcs3

Sony Playstation 3 version

libretro

Sony PSP version
Based on Sony Pictures Entertainment's Columbia Pictures' upcoming feature film, Spider-Man 3™ lets you experience the actions of heroic red-suited Spider-Man and, for the first time ever, his darker, more mysterious black-suited persona.
Set in a larger, dynamic, free-roaming New York City, the game gives you the freedom to choose your own gameplay experience through multiple movie-based and original storylines, fully integrated city missions, and performance rewards including improved speed, combat maneuvers, and agility.
Draw upon Spider-Man's completely revamped combat abilities to protect the city and defeat nemeses using expanded aerial fighting, finishing moves, and dynamic webbing during missions and epic boss battles.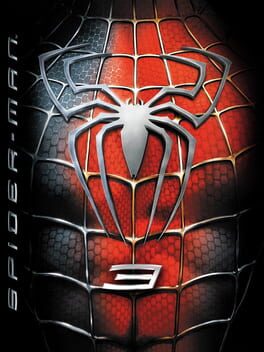 Genre:

Action, Action-adventure, Adventure, Combat, Metroidvania, Open World

Platform:

Nintendo DS, Nintendo Game Boy Advance, Nintendo Wii, Sony PlayStation 2, Sony Playstation 3, Sony PSP, Windows, Xbox 360