Sonic the Hedgehog 4 Episode I
released in 2010
Steam

Proton version

last published 1 year, 8 months ago
libretro

Nintendo Wii version

rpcs3

Sony Playstation 3 version

Make sure you have connected your Steam account in Lutris and that you own this game.
The sequel fans have waited 16 years for is finally here - Sonic the Hedgehog 4 Episode I! Featuring enhanced gameplay elements, including the classic Sonic Spin Dash, and the versatile Homing Attack, Sonic the Hedgehog 4 Episode I picks up right where Sonic and Knuckles left off. Dr. Eggman's back, and in an effort to finally rid himself of Sonic, he revisits – and improves – the very best of his creations. Get ready for the next chapter in an all new epic 2D saga built for old and new fans alike.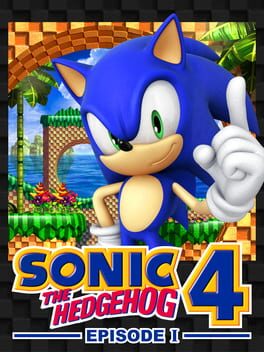 Platform:

Android, BlackBerry OS, Nintendo Wii, Sony Playstation 3, Windows, Xbox 360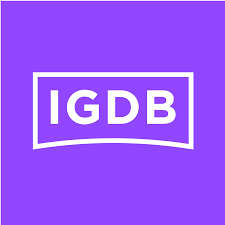 igdb

steam

protondb

steamdb

isthereanydeal
1343 users have this game