libretro

Genesis version

last published 3 years, 5 months ago

Linux

Mobile Decompilation version

last published 4 months, 3 weeks ago

Installs Sonic Decompilation https://github.com/Rubberduckycooly/Sonic-1-2-2013-Decompilation

Please ensure you have the required Data.rsdk file from the Android release and the prerequisites for building here: https://github.com/Rubberduckycooly/Sonic-1-2-2013-Decompilation#decompilation-1

Options can be changed in settings.ini under ~/.local/share/RSDKv4/
citra

Nintendo 3DS version

libretro

Nintendo Wii version

libretro

Sega Game Gear version

libretro

Sega Genesis / Mega Drive version

libretro

Sega Master System version

rpcs3

Sony Playstation 3 version

Make sure you have connected your Steam account in Lutris and that you own this game.
Ride a runaway railcart, fly a hang glider through a raging storm, and shoot through a mind-boggling maze of twisting pipes as you and Sonic The Hedgehog rave to save Tails and his friends from the evil Dr. Robotnik! It's the hottest 8-bit action ever!
Super Speed!
Sonic's back and better than ever. He's a blur in blue! A blaze of action! With his new Super Spin Dash. And a new, fabulous friend, "Tails" the Fox. You won't believe it 'til you see it. And when you play, you won't stop.
Super Play!
Defy gravity in hair-raising loop-de-loops. Grab Power Sneakers and race like lightning through mazes. Dash in a dizzying whirl across corkscrew speedway. Bounce like a pinball through the bumpers and springs of the amazing Zones. All at break-neck speed!
Super Power!
Sonic's attitude is can-do. The mad scientist Dr. Robotnik is planning a world takeover. Sonic gets tough in the fight to save his friends and squash Robotnik for good!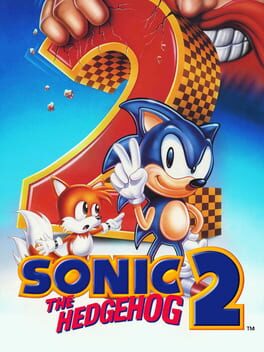 Genre:

Action, Platform

Platform:

Nintendo 3DS, Nintendo Wii, Nintendo Wii U, Sega Game Gear, Sega Genesis / Mega Drive, Sega Master System, Sony Playstation 3, Windows, Xbox 360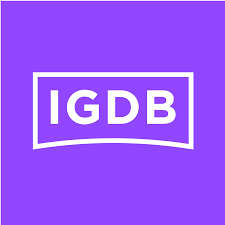 igdb

steam

protondb

steamdb

isthereanydeal
102 users have this game