libretro

Sega Dreamcast version
Much like Mario Party and Crash Bash, Sonic Shuffle has Sonic and his team playing a board game style tournament, where mini-games are at every turn.
Each character has a group of cards with a number on each. On every turn the player chooses a card to determine how many steps to take. When all of the cards have been used the deck is reshuffled, and each player gets a new hand. While a player can see only the numbers on their own cards, and not the numbers on other players' cards, they can still choose the cards of another player.
Each board has certain tiles: blue adds 3 rings to your total; red removes 3 rings from your total and special tiles which places all of the players into a min-game or event.
The aim of the game, at the end of it all, is to get the Precioustone (1 per board).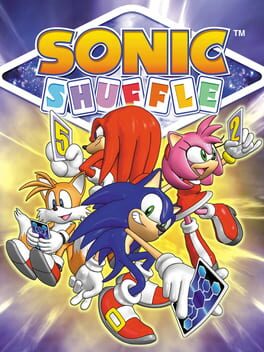 Genre:

Action, Board, Puzzle

Platform:

Dreamcast, Sega Dreamcast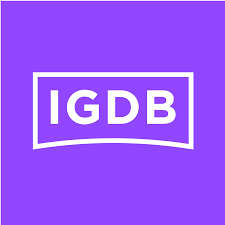 igdb
2 users have this game