Steam

Proton version

last published 2 years, 10 months ago

Start and stop the game for the first time so that steam installs the Proton prefix, then:

- add PROTON_USE_WINED3D=1 to the launch options;
- run "protontricks 200940 d3dcompiler_43 d3dx9_43";

with that, the game should run perfectly except for the video options (which means you'll only be able to play on fullscreen).
Make sure you have connected your Steam account in Lutris and that you own this game.
It's time to usher the past into the future in this enhanced recreation of Sonic CD! Sonic travels to the distant shores of Never Lake for the once-a-year appearance of Little Planet - a mysterious world where past, present, and future collide through the power of the Time Stones that lie hidden within it.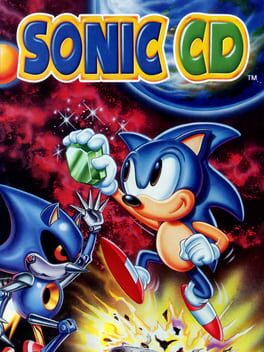 Genre:

Action, Platformer

Platform:

Sega CD, Windows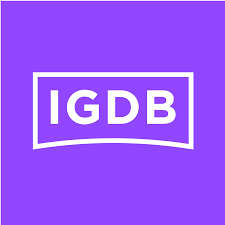 igdb

steam

protondb

steamdb

isthereanydeal

Humble Store

WineHQ AppDB
2306 users have this game