Steam

Proton version

last published 2 years, 6 months ago
Make sure you have connected your Steam account in Lutris and that you own this game.

Make sure you have connected your GOG account in Lutris and that you own this game.
BEDLAM is a strategic rogue-like game with tactical combat. You are the Mechanic, the last known member of a once-thriving guild of brilliant operators of the rolling fortresses called Dozers. You are in charge of commanding your crew in battles, managing your resources, improving your Dozer, interacting with various characters, and protecting your passengers while navigating through the post-apocalyptic wasteland. Your goal is to travel from the futuristic metropolis of Bysantine through the chaotic realm of Bedlam to reach the rumored utopia of Aztec City with as many of your passengers and crew intact as possible.
Key Features:
• A unique blitz battle system: Turn-based combat with swift play, over-the-top animations, action point based movement and attack system, environments and battles that gradually affect your team, crew-buffing Dozer equalizers, and tide-changing Dozer weapons!
• Four unique enemy factions: Marauders, Mutants, Cyborgs and the Rogue A.I. - all with their own appearances and behaviors.
• Rogue-like with RPG features: Randomly generated encounters and discoveries, meaningful permadeath, three different supplies to manage, crew veteran rankings and incredible replay value.
• "Double-Down": A New game+; Travel back through Bedlam for the opportunity to defeat merciless overlord King Viscera and his minions for untold riches... or sacrifice everything!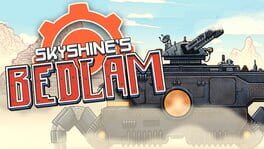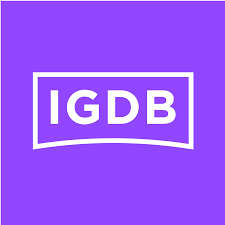 igdb

steam

protondb

steamdb

isthereanydeal

GOG
132 users have this game