Shufflepuck Cafe
released in 1989
Shufflepuck Café is a computer air hockey game developed by Christopher Gross, Gene Portwood and Lauren Elliott for Brøderbund (not a table shuffleboard video game, as the name would suggest—though that was the intention when the name was first coined by Christopher Gross). Originally developed for the Macintosh, it was later adapted by Brøderbund for the Amiga, Atari ST, Amstrad CPC, Nintendo Entertainment System, Sharp X68000, NEC PC-9801 and MS-DOS.
There are two game modes. The player can compete in a tournament, playing against opponents who visit the Café, or can practice against each opponent to find out his/her/its weakness in a single-player match.
The game is controlled via the computer's mouse. The bat on the playing field bounces a hockey puck between the player and the opponent. When one of the players manages to knock the hockey puck past the opponent's bat, the player scores.
After a set number of points (usually 15) the match is over.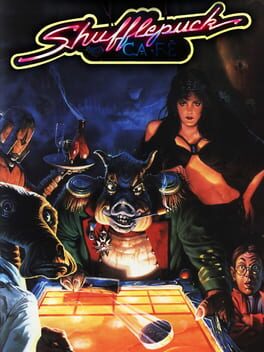 Genre:

Sports

Platform:

Amiga, Amstrad CPC, Family Computer, Mac, MS-DOS, NEC PC-6000 Series, NES, X68000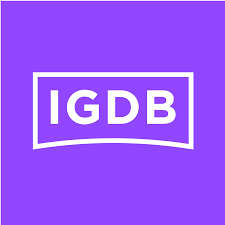 igdb
1 user has this game