Shrek the Third
released in 2007
libretro

Nintendo DS version

libretro

Nintendo Game Boy Advance version

libretro

Nintendo Wii version

pcsx2

Sony PlayStation 2 version

libretro

Sony PSP version
Adventure with Shrek, Donkey and Puss in Boots.
Based on the third blockbuster outing for Shrek and his friends, Shrek The Third challenges you to save Far Far Away in a hilariously twisted fairy tale.
Playing as Shrek, Donkey, Puss in Boots, Fiona, Fiona's rebellious cousin Arthur and her fellow fairy tale heroine Sleeping Beauty, you embark on an epic journey through the different worlds of Far Far Away in an attempt to thwart Prince Charming.
During this perilous quest to restore order to the lands you will face off against Charming's henchmen and allies, engaging in various single and multiplayer mini-games.
* Interact with characters from the film as well as new characters exclusive to the game
* Experience 20 perilous levels such as the Academy Grounds, Evil Queen's Castle and Pirate Ship
* Learn to use each character's special ability from Shrek's Ogre Power and Fiona's Flying Kick to Puss in Boots Cute Puss and Sleeping Beauty's Swoon attack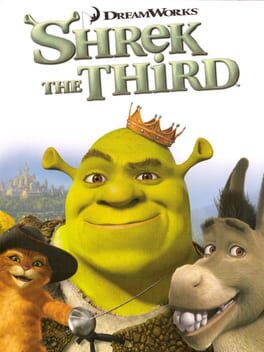 Genre:

Platformer

Platform:

Legacy Cellphone, Nintendo DS, Nintendo Game Boy Advance, Nintendo Wii, Sony PlayStation 2, Sony PSP, Windows, Xbox 360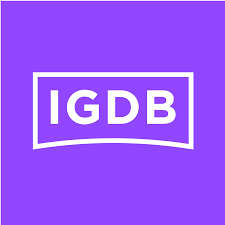 igdb
5 users have this game