Wine

GOG version

last published 2 years ago

Linux

Loki version

last published 3 years, 7 months ago
Forget what you think you know about giant robots ...
The Andra Predator MCA runs, jumps, ducks, strafes, swims, and transforms into an ultrafast hovertank. And because the Predator is as responsive and agile as its human pilot, it can do anything you can do, only better, faster, and five times the scale. You may have driven giant robots, but you have never piloted Mobile Command Armor.
Until now.
Game Features
Choose to pilot one of four transformable Mobile Combat Armor units (MCAs)
Two modes of play - on foot and in MCA
Anime - inspired characters and storyline
True 3D environments with realistic lighting, indoor levels, vast outdoor terrains and awesome effects
Over 30 challenging enemies that use the environment to their advantage, activate alarms or spring traps
Dynamic storyline and goal-based mission structure evolves based on your actions
Seperate MCA and on-foot arsenals for a total of 18 pumped-up weapons
Multiplayer action includes built-in Internet, Lan and modem support
Full Direct3D support for superior graphics performance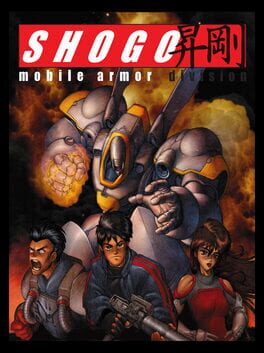 Genre:

Action, FPS, Sci-fi, Shooter

Platform:

Amiga, Linux, Mac, Windows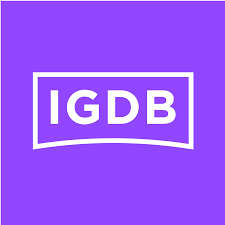 igdb

steam

protondb

steamdb

isthereanydeal

gog
29 users have this game