SHINRAI - Broken Beyond Despair
released in 2016
Linux

Demo version

last published 4 years, 5 months ago

Steam

Steam version

last published 4 years, 5 months ago
Make sure you have connected your Steam account in Lutris and that you own this game.
On October 30, 2010, a group of ten friends gathers at a secluded mountain resort to spend the night of All Hallows' Eve together. However...
What was originally intended to be a fun little Halloween party quickly turns into an actual night of horrors. When one of the attendees is found dead, fear and uncertainty spread among the group as the friends realize they are trapped with a murderer.
As they try to unveil the identity of the killer, they slowly begin to learn to what atrocities despair can drive a human being... once its trust has been broken.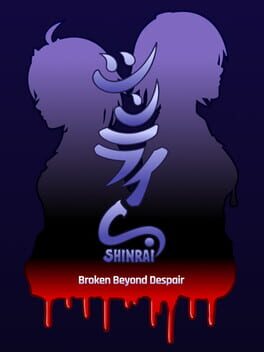 Genre:

Mystery, Visual novel

Platform:

Linux, Mac, Nintendo Switch, Sony Playstation 4, Sony PlayStation 5, Windows

Website:

gosatsu.com/bbd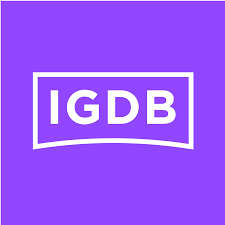 igdb

steam

protondb

steamdb

isthereanydeal
6 users have this game