Wine

GOG version

last published 1 year, 8 months ago

"Sherlock Holmes vs Jack the Ripper" using Wine.

Steam

Steam Proton version

last published 4 years, 4 months ago
Make sure you have connected your GOG account in Lutris and that you own this game.

Make sure you have connected your Steam account in Lutris and that you own this game.
On August 31, 1888, a horribly mutilated body of a "lady of the night" is found in Whitechapel, London. The killer's methods are quite unusual, and the brutal slaying doesn't go unnoticed at 221b Baker Street. Sherlock Holmes decides to go to the Whitechapel police station to obtain the reports and preliminary investigations by the police and the coroner.
He won't get much help, but with his trusty companion Dr. Watson, he starts his own investigation by examining the crime scene and questioning possible witnesses. Soon more deadly crimes on prostitutes are committed. Holmes will have to be at the height of his powers to find out who is responsible for these horrific crimes.
Like Sherlock Holmes: Nemesis, the previous Sherlock Holmes game from Frogwares, Sherlock Holmes vs. Jack the Ripper can be played from a 1st or 3rd person perspective, and the player can easily switch between modes during gameplay. The game runs in realtime 3D and the player plays alternately Sherlock Holmes and Dr. Watson. The game includes a map and menus with dialogues, reports and documents.
In this installment, emphasis is laid on deductive puzzles. Deduction boards are added, which the player must use to arrive at the likely conclusions, based on deductions made and clues that were gathered. In some cases a time-line of the murder has to be construed with the help of dialogues, reports and documents.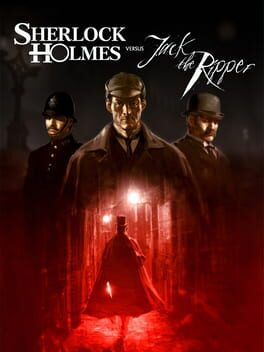 Genre:

Adventure

Platform:

Windows, Xbox 360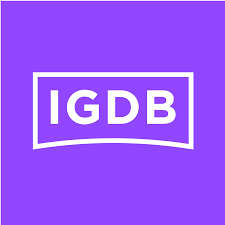 igdb

steam

protondb

steamdb

isthereanydeal

GOG

MobyGames

PCGamingWiki
387 users have this game