Linux

Humble version

Rating: ❔ UNKNOWN

last published 11 months, 2 weeks ago

libxft2:i386 is needed from your distribution's repository.

Steam

Steam version

Rating: ❔ UNKNOWN

last published 8 years, 11 months ago
Shatter is a retro-inspired brick-breaking game that merges familiar action with unique twists and a modern crafted production approach.
Key features:
* Innovative controls, physics effects, power-ups, special attacks, and boss battles which combine to provide an experience that is always interactive.
* Includes Story, Endless, Boss Rush, Time Attack, Endless Co-op multiplayer, and Time Attack Co-op multiplayer modes with leaderboards and achievements.
* A Vibrant 3D Style presented across 10 distinct worlds in up to Full HD.
* A fully scored soundtrack featuring over 90 minutes of award winning original music.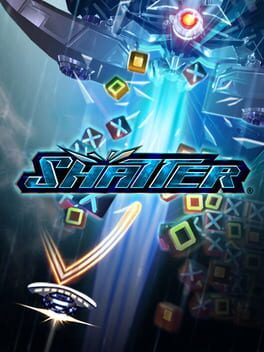 Genre:

Brick buster, Casual

Platform:

Linux, Mac, Sony Playstation 3, Windows

Website:

www.shattergame.com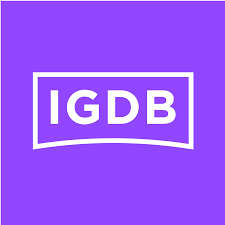 igdb

steam

protondb

steamdb

isthereanydeal

Humble Store
2119 users have this game