Living in a peaceful land with a man he called grandfather, Kirt has always thought he was just an ordinary human. One day, following a storm, the old man told Kirt that he was the last of The People - an ancient race that possessed the ability to shapeshift into magical creatures. Kurt's parents and the rest of The People were slaughtered by followers of the outcast god Malkor - former renegade shapeshifters who got corrupted by his promises of power. Now, Malkor's minions are after Kirt, and he must recall the techniques of his race to defeat evil.
ShadowCaster is a 3D first-person fantasy-themed action game with light role-playing elements. Utilizing an engine similar to that of Wolfenstein 3D, the game adds to it the abilities to jump, swim, and (under certain circumstances) fly. The game's stand-out feature are Kirt's shapeshifting abilities. Throughout the game, he will be able to transform into magical creatures, each with its own strengths and weaknesses, which must be taken into account during combat and exploration. These include a four-armed cat who can see invisible things; a leprechaun who can fit into tight spaces and unleash a swarm of insects; a dragon who can fly, breathe fire and attack with his tail, and others. Some of Kirt's forms can use magic, which requires magic points to cast.
The CD-ROM enhanced version features enhanced redbook audio narration, two new levels, and 3D rendered cutscenes.
Genre:

Action

Platform:

MS-DOS, PC-98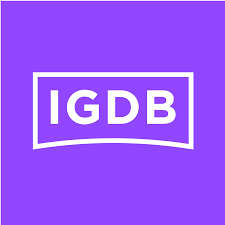 igdb
2 users have this game