Linux

GOG version

last published 6 years, 3 months ago

Shadow Warrior Classic Complete is available for free on GOG.com

DOSBox

Steam version

last published 8 years, 7 months ago

Free game, downloaded with Steam but run without.
Make sure you have connected your GOG account in Lutris and that you own this game.

Make sure you have connected your Steam account in Lutris and that you own this game.
Strap on your combat sandals...Lo Wang is coming to the Land of the Rising Sun to turn out the lights. Experience total blood immersion. If you can't touch, kill or drive something...then blow it away! Whether you're wielding shurikens, an Uzi, or a freshly plundered Guardian head...you've got your work cut out for you. Enter the world's most interactive 3D environment...and cut yourself some sushi!
* Use huge 3D rotating gun turrets to mow down opponents. Some turrets are on things like battleships, while some are simply set into a wall, or other structure.
* Swim, duck, jump, drive vehicles, climb ladders and more in this intense action game.
* Visit realistic places and settings in the game like an airport where a plane has crashed, construction sites and more, not just dark, dreary, faceless dungeons.
* Intense interaction with your environment in which you can blow up nearly every object, or interact with it in some way.
* Use vehicles to smash down some game walls, or destroy a section of a map.
* Drive vehicles which have weapons from machine guns to lasers, or rockets. Get into some vehicles and go under others. You will drive things like boats, tanks, personnel carriers, forklifts, bulldozers and more. You can run over enemies, or shoot them. The choice is up to you!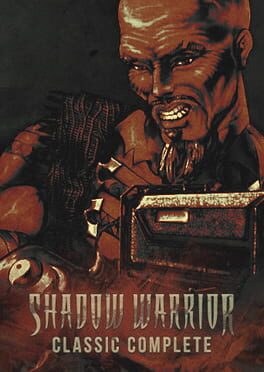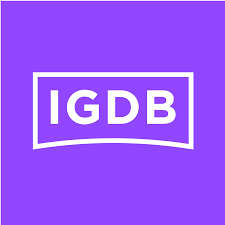 igdb

steam

protondb

steamdb

isthereanydeal

GOG
1943 users have this game
Free