pcsx2

Sony PlayStation 2 version
ROME, 44 B.C. - A PLACE OF VIOLENCE,
CORRUPTION AND DEADLY SHADOWS.
THE GREAT CITY IS IN CHAOS. Julius Caesar, the emperor, has been murdered. The evidence points to the father of the great soldier Agrippa. But the evidence, like so much in Rome, is not what it seems.
To save his father, Agrippa must conquer the bloody gladiatorial arenas. While he fights, Agrippa's friend Octavianus tried to uncover who is really behind Caesar's death using stealth and intellect. Two different stories, one epic tale, set in the shadow of Rome...
As Agrippa, fight to the death in gladiatorial combat. Use swords, bows, even severed limbs. The more brutal you are, the more the crowd will help you.
Race chariots in the fastest, most fatal sport in ancient history.
As Octavianus, sneak through the senate gathering clues, solving puzzles and donning disguises. The fate of Rome rests on you not getting caught.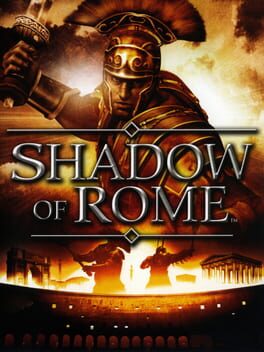 Genre:

Action, Adventure

Platform:

Sony PlayStation 2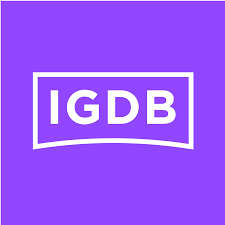 igdb
2 users have this game