Sepia Tears
released in 2017
Linux

Itchio version

last published 5 years, 4 months ago

Steam

Steam version

last published 5 years, 7 months ago
Make sure you have connected your Steam account in Lutris and that you own this game.
Sepia Tears is a romance visual novel. It's about a memory that a boy named Mark tries very hard to forget, and a girl named Myra who unearths it.
Together, they search for a storybook romance and realize that love doesn't always bloom as neatly as it ought to.
Perfect for fans of anime and VNs who want a classic story with a twist!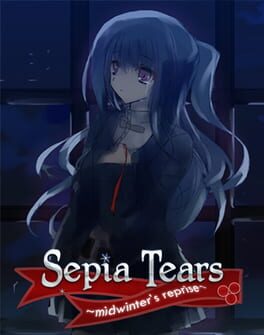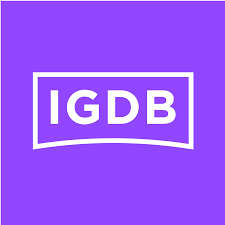 igdb

steam

protondb

steamdb

isthereanydeal
353 users have this game