Screamer
released in 1995
DOSBox

GOG version

last published 11 months, 4 weeks ago

Also adds DOS-based launcher menu to choose between the game and the setup program, as this is the only means to configure the game's controls (outside of DOSbox's own mapper, of course).

The game's controls can only be configured in a separate setup program rather than ingame. However, the setup program will crash on startup if DOSBox is set to max cycles. To get it to run correctly, 20000 seems to be ideal number.

To make things a little easier for most users, you can change the configuration file in Lutris from dosboxScreamer.conf to dosboxScreamer_setup.conf and then access the setup program by selecting "SETUP" from the launch menu that appears when DOSBox starts.

Don't forget to switch the configuration file back to dosboxScreamer.conf when you're done, though, or the main game will be stuck on a black screen forever (or until you close DOSBox).
Make sure you have connected your GOG account in Lutris and that you own this game.

Make sure you have connected your Steam account in Lutris and that you own this game.
Lights blur. The crowd whizzes past. Your helmet rattles against the roll bar and the competition switches into overdrive. Tears stream from your eyes and the race moves into extreme speed. Tears of sweat. The same stuff that's seeping off your palms and onto the steering wheel. Get a grip. You're sliding into a turn at 200 miles per hour and centrifugal force will only carry you so far.
This is velocity-driven, pedal-to-the-metal arcade racing. Strapped into a personally chosen made-for-the-Autobahn racing machine, you'll scream to redefine fast in this winding 3D ride of pure fun.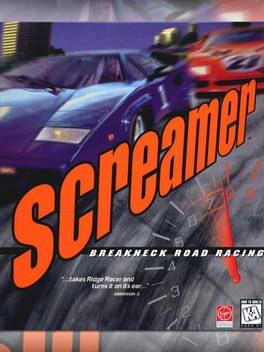 Genre:

Racing

Platform:

Mac, MS-DOS, Windows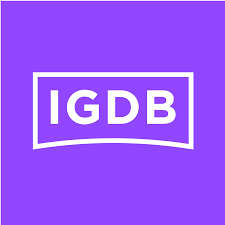 igdb

steam

protondb

steamdb

isthereanydeal

GOG
25 users have this game