Steam

Steam version

last published 9 years, 5 months ago
rpcs3

Sony Playstation 3 version

Make sure you have connected your Steam account in Lutris and that you own this game.
Sanctum 2 is the sequel to the world's first Tower Defense/FPS hybrid game. Pick from four unique character classes and embark on a mission to protect the oxygen-producing Cores from hordes of deadly aliens who are threatened by their existence. Outfit your character exactly the way you want through the new and extensive customization system. Choose your own loadout of towers, weapons and perks, but choose wisely because you are humanity's last defense against the unrelenting hordes set out to destroy it.
Sanctum 2 is a new game completely rebuilt from the ground up using community feedback and innovative design to really push the bar of what an independent studio can do.
Key features:
* Tower Defense – Design complex mazes and build powerful towers to stop the enemies from destroying the Cores.
* First-Person Shooter – Don't just sit back and watch, jump into the action yourself!
* Four playable character classes – Each with their own unique strengths, weaknesses and weapons.
* Vast Customization System – Pick perks or make the game crazy hard by adding Feats of Strength.
* In-game Visual Novel – Unlock a comic-book page for every map you beat to discover the secrets of LOEK III.
* Progression System – Increase your rank and unlock new weapons, towers and perks.
* 4-Player Co-op – Progress through the storyline yourself or team up with other players whenever you want.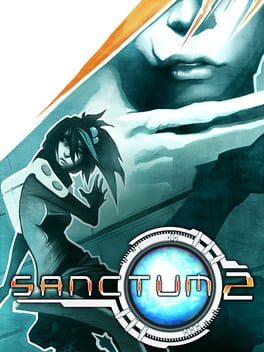 Genre:

FPS, Tower defense

Platform:

Linux, Sony Playstation 3, Windows, Xbox 360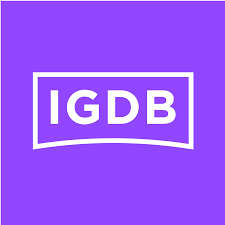 igdb

steam

protondb

steamdb

isthereanydeal

Humble Store

MobyGames

PCGamingWiki

Wikipedia
6777 users have this game