Wine

Windows Steam Standalone version

last published 1 year, 1 month ago

"Saint Seiya - Soldiers Souls" provided by Steam using Lutris Wine runner.



-- Steam is not fully usable, but it's not important, it's just installed to launch the game.
rpcs3

Sony Playstation 3 version

Make sure you have connected your Steam account in Lutris and that you own this game.
Saint Seiya: Soldiers' Soul is a 3D one-on-one fighting game based on the Saint Seiya manga series. There are 48 characters in the game, with different types of skins, and 39 of those were previously part of the 2013 title Saint Seiya: Brave Soldiers. There are two story modes. One is called Legend of Cosmo and follows the story from the 12 Houses arc to the Hades arc. The other one is called Battle of Gold. This mode contains twelve Gold Saints each with their own story segment and match-ups that are entirely new for the series.
In the free battle mode any unlocked character can be selected. Fighting is done in an environment with full 3D movement. Each character has basic moves and specials based on a Cosmo Gauge. Compared to Saint Seiya: Brave Soldiers Cosmos recharges faster now and there are no longer bars. Instead there is now a Seven Sense Awakening bar to access the Seventh Sense mode when it is full. That is now the way to perform Big Bang Attacks, which were previously part of the Cosmo mechanic. Photon is a new type of projectile available for all characters.
The orb system is still present with a new feature called Assist Phrase for a boost when a specific requirement is met. The Cosmic K.O. is a new type of finisher.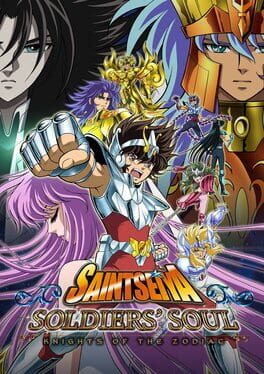 Genre:

Fighting

Platform:

Sony Playstation 3, Sony Playstation 4, Windows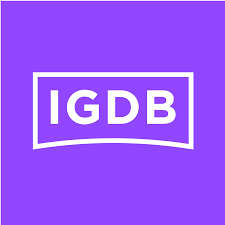 igdb

steam

protondb

steamdb

isthereanydeal

MobyGames

PCGamingWiki

WineHQ AppDB
93 users have this game