Linux

Client_64bit version

Rating: ❔ UNKNOWN

last published 7 months, 3 weeks ago

It downloads the 64bit Client Version of the game and the client-data from https://download.ryzom.com/ and extract it in one folder.The profile is like the steam version in the same game folder. With the argument "--profile 0" you can create a profile folder or point to an existing one in "~/.local/share/Ryzom/0/".

7z extract issue is solved. Tested with lutris 0.5.6 on Manjaro.

Steam

Steam version

Rating: ❔ UNKNOWN

last published 4 years, 6 months ago
Ryzom is available in German, English, Spanish, French and Russian, and features a great multilingual community that is mature, helpful and friendly. Everyone can talk and roleplay in their own language; therefore, it is not mandatory to speak a foreign language.
Join us to be part of the family!
Far from being a frozen world, Ryzom is constantly evolving in regard to your actions. Will you spark another war? Will you found a lucrative commercial guild or aim for political power? What if your hunting talents could be decisive in the struggle against Kitins?
Pick your actions well for each one of them may impact the world and its inhabitants!
Ryzom offers official interactive events (with live NPC's), regular and varied, that evolve according to your actions. Nothing is preordained!
Would you like to create your own event? The Animation Team is always at your disposal and will gladly support and assist in logistics.
In addition, many guilds are prepared to open their doors to help your character evolve!
For lovers of imaginary languages, the players and Animation Team create unique languages. Roleplay immersion guaranteed!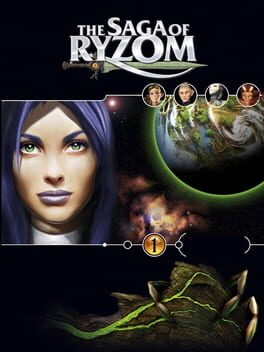 Genre:

Action, Adventure, Fantasy, MMORPG, RPG, Sandbox, Sci-fi

Platform:

Linux, Mac, Windows

Website:

ryzom.com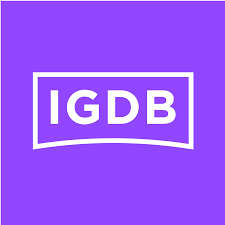 igdb

steam

protondb

steamdb

isthereanydeal
614 users have this game
Fully libre
Free-to-play