Rules of Survival
released in 2017
Steam

Proton version

last published 2 years, 4 months ago

Wine

Windows version

last published 1 year, 8 months ago

Requires Facebook or mobile app for sign-in. Google sign-in does not work.

Downloadable on the Google Play Store or the iOS App Store
Make sure you have connected your Steam account in Lutris and that you own this game.
Welcome to the brand new RULES OF SURVIVAL arena, where the deathmatch has now been raised to a thrilling epic scale! This is a Battle Royale game now played by over 100 million people worldwide.
May we present you with a fully upgraded new 8x8 km map that allows 300 players to battle on a wide variety of terrains. Only one will survive!
Beware, your safe zone is shrinking! So collect scattered weapons, arm yourself to the teeth, and wield your tactics like no other.
Alert !!! It is not just any survival game. You will re-write the RULES OF SURVIVAL!
Come embark on a world-class battle royale NOW!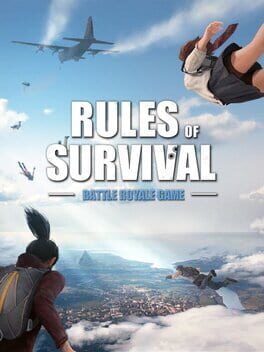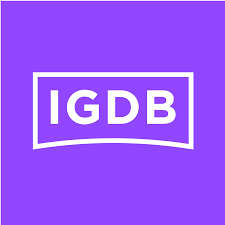 igdb

steam

protondb

steamdb

isthereanydeal

MobyGames

PCGamingWiki

WineHQ AppDB
186 users have this game
Free-to-play