Wine

GOG + WS version

last published 1 year, 4 months ago

"RollerCoaster Tycoon: Deluxe" Gog edition with support for modern computer configuration..

Sources: http://www.wsgf.org/dr/rollercoaster-tycoon and https://www.gog.com/forum/rollercoaster_tycoon_series/hack_run_rct_full_screen_at_any_resolution_up_to_1280x1024/page2

- During install, the game will be automatically patched to use your native desktop resolution in windowed mode and deactivate fullscreen mode limited to 1024x768.
- Multilanguage support en, fr, ge, it, sp

Steam

Steam Proton version

last published 4 years, 2 months ago

Runs RCT using Steam for windows or Proton for linux if enabled.
Make sure you have connected your GOG account in Lutris and that you own this game.

Make sure you have connected your Steam account in Lutris and that you own this game.
Take a trip to fame and fortune by building the biggest, best, scariest, and most thrilling rides ever seen in any theme park. Can you make money in this volatile business? Can you become the ultimate Roller Coaster Tycoon?
One of the best games from acclaimed Tycoon series, with well designed gameplay mechanics, appealing graphics, and really high re-playability value. There's no limit to what you can create so design and build the most thrilling roller coaster the world has ever seen - and buckle up for the ride of your life!
* Includes RollerCoaster Tycoon and its two expansions: Corkscrew Follies and Loopy Landscapes
* 4 out of 5 scientists agree: this is one of the most enjoyable and addicting games in existence!
* Design and construct your own roller coaster rides or choose from fantastic pre-built designs, all with accurately simulated motion physics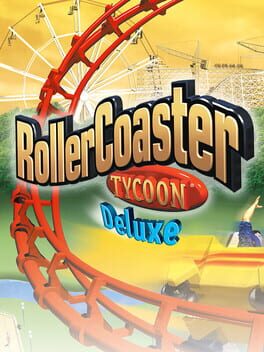 Genre:

Construction, Management, Simulation

Platform:

Windows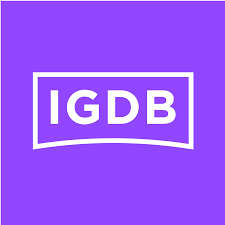 igdb

steam

protondb

steamdb

isthereanydeal

GOG

MobyGames

PCGamingWiki
1134 users have this game