Steam

Proton version

Rating: ❔ UNKNOWN

last published 1 year, 5 months ago

Rogue Trooper
libretro

Nintendo Wii version

Rating: ❔ UNKNOWN

pcsx2

Sony PlayStation 2 version

Rating: ❔ UNKNOWN
Nu Earth: a poisoned planet where endless war rages between the Norts and the Southers. A futile struggle on a hostile planet with no end in sight.
But there are tales of a lone warrior. A man who can appear out of thin air and take out whole platoons, then disappear back into the shadows to which he belongs. A man who knows no allegiance but to his own mission and is hell-bent on revenge. He is the ultimate soldier, the last survivor of the massacred Genetic Infantrymen...
...the Rogue Trooper!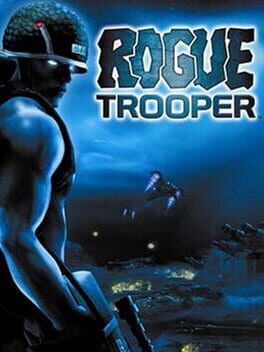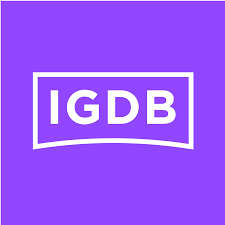 igdb

steam

protondb

steamdb

isthereanydeal

gog

PCGamingWiki

WineHQ AppDB
212 users have this game