Road to Vegas
released in 2008
libretro

Nintendo DS version

Rating: ❔ UNKNOWN
Go from rags to riches on the Road to Vegas! Start off in Blackpool in the UK and then as you conquer the local tables your journey to Vegas opens up in front of you.

To make it all the way you'll have to master 27 games including poker, blackjack and roulette. Some require nerves of steel, others more than a slice of luck. The further you go the higher the stakes and the risk.

Once you feel you are up to the challenge take on up to 8 human opponents in the multiplayer mode. Good luck – you'll need it!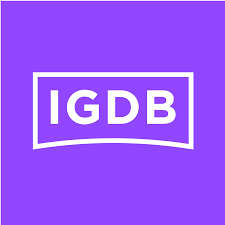 igdb
0 users have this game