Steam (Windows)

Steam version

last published 5 months, 4 weeks ago

For graphics cards and drivers (NVIDIA cards with 415.25 and newer driver or AMD cards with AMDGPU driver and latest Mesa) that SUPPORT Vulkan (needed by DXVK). Vulkan dependencies are REQUIRED, both 64-bit AND 32-bit.
Make sure you have connected your Steam account in Lutris and that you own this game.
Resident Evil 7 biohazard is the next major entry in the renowned Resident Evil series and sets a new course for the franchise as it leverages its roots and opens the door to a truly terrifying horror experience. A dramatic new shift for the series to first person view in a photorealistic style powered by Capcom's new RE Engine, Resident Evil 7 delivers an unprecedented level of immersion that brings the thrilling horror up close and personal.
Set in modern day rural America and taking place after the dramatic events of Resident Evil® 6, players experience the terror directly from the first person perspective. Resident Evil 7 embodies the series' signature gameplay elements of exploration and tense atmosphere that first coined "survival horror" some twenty years ago; meanwhile, a complete refresh of gameplay systems simultaneously propels the survival horror experience to the next level.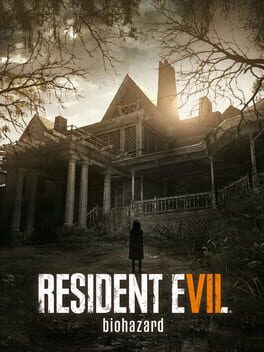 Genre:

Horror

Platform:

Google Stadia, Sony Playstation 4, Windows, Xbox One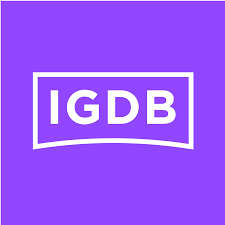 igdb

steam

protondb

steamdb

isthereanydeal
1279 users have this game