Wine

GOG version

Rating: ❔ UNKNOWN

last published 2 years, 3 months ago

Install the GOG version of the game.
Liberate. Manipulate. Dictate.
Following the fall of the mighty Soviet Union, the Republic of Novistrana verges on collapse and numerous factions struggle for power. Starting with nothing more than a small base of local support, you must build a nationwide faction powerful enough to start a revolution, and oust the president... by any means necessary.
- Rise to power through the use of military force, crime, business, politics or religion
- Manipulate the masses or silence the opposition
- Explore living and breathing cities populated by thousands of citizens
- Lead by compassion or ruthless aggression, the choice is yours
- Thousands of variables allow for a new and different experience every time you play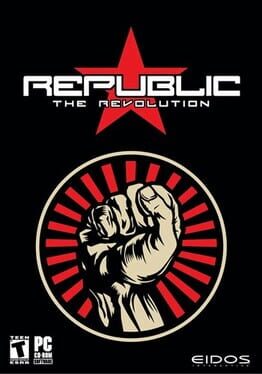 Genre:

Role-playing, Strategy

Platform:

Windows