Wine

GOG + dgVoodoo2 version

last published 2 years, 1 month ago

This script will install "realMyst" GOG edition with support for modern computer configuration.
During install please let all options by default.
This script uses dgVoodoo2: http://www.dege.freeweb.hu/
Thanks to the people who contributed to play this game in the best conditions.

- Known issue: this game could look stretched in widescreen resolution.
- GOG stopped to sell this game for 2014, but it stays available for download for gamers bought this game before this date.
- Please report issue concerning this script on my github page:
https://github.com/legluondunet/MyLittleLutrisScripts/

Steam

Steam Proton version

last published 2 years, 3 months ago
The original Myst is revamped for the new millennium, in 3D: dynamic and fully interactive with day and night condition cycles, changing weather, and real-time lighting effects. Unlike in the original version, with its "screen by screen" navigation and pre-rendered images that represented locations, realMyst allows the player to physically explore the game's world and includes a fully rotatable camera.
The remake also adds a fifth "Age" (a world created by the power of human imagination), called the Rime Age, and a new available ending.
This game is no more available digitally on Gog and Steam but replaced by "realMyst: Masterpiece Edition" since 2014.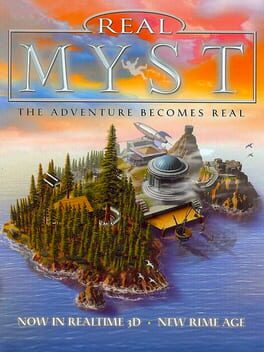 Genre:

Adventure, Puzzle

Platform:

Windows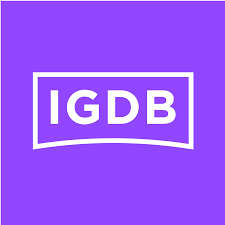 igdb

steam

protondb

steamdb

isthereanydeal

GOG

MobyGames

PCGamingWiki
243 users have this game