Steam

Steam version

last published 10 months, 3 weeks ago
Make sure you have connected your Steam account in Lutris and that you own this game.
REALITY is a FREE short First-Person horror game, it uses a graphical style to represent the present mood of the game. It gives the player the ability to choose and get slightly different results. The game has many mysteries you might want to uncover.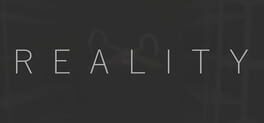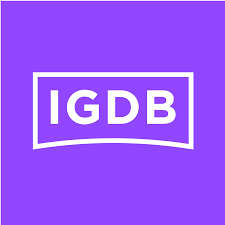 igdb

steam

protondb

steamdb

isthereanydeal
96 users have this game