Ratatouille
released in 2007 published by THQ
libretro

GameCube version

libretro

Nintendo DS version

libretro

Nintendo Game Boy Advance version

libretro

Nintendo Wii version

pcsx2

Sony PlayStation 2 version

rpcs3

Sony Playstation 3 version

libretro

Sony PSP version
Action has a new flavour.
Assume the role of Remy, a young rat whose love for great food puts him at odds with the needs of his family.
Released to coincide with the Disney Pixar film of the same name, the game lets you relive some of the movie's most thrilling moments and experience the sights, sounds and, most importantly, the smells of Paris.
Players will instantly recognise the storyline, characters and key locations of Ratatouille, as they engage in a series of unique mini-games and cooking challenges.
Create culinary masterpieces, evade detection from dangerous and often hungry enemies, and brave the perils of the dinner rush as you aim to fulfil Remy's lifelong dream of becoming a great chef.
- Over 30 challenging missions and mini-games.
- Explore 6 action-packed, open-world environments.
- Go head-to-head with multiplayer games.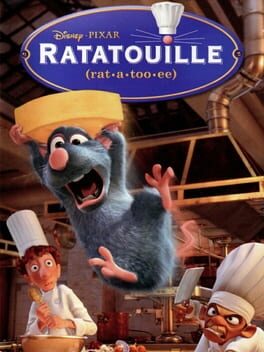 Genre:

Platform

Platform:

GameCube, Legacy Cellphone, Mac, Nintendo DS, Nintendo Game Boy Advance, Nintendo GameCube, Nintendo Wii, Sony PlayStation 2, Sony Playstation 3, Sony PSP, Windows, Xbox 360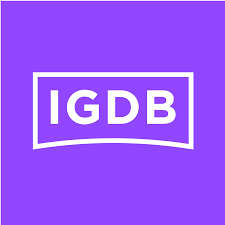 igdb
4 users have this game