Wine

Epic Games version

last published 2 years ago

This will install the Epic Games Store.
Rage 2 needs to be installed manually after you've successfully logged in.

- The game probably hangs when pressing Tab or opening the inventory using I. This is a known issue with Rage 2 some users may experience.

Steam

Steam version

last published 2 years, 11 months ago
Make sure you have connected your Steam account in Lutris and that you own this game.
Dive headfirst into a dystopian world devoid of society, law, and order. RAGE 2 brings together two studio powerhouses–Avalanche Studios, masters of open world insanity, and id Software, creators of the first-person shooter –to deliver a carnival of carnage where you can go anywhere, shoot anything, and explode everything.
An asteroid has annihilated 80% of the earth's population, and humanity's numbers are dwindling. Ruthless and bloodthirsty gangs roam the open roads and the tyrannical Authority seek to rule with an iron fist. As Walker, the last Ranger of the wasteland and a threat to their power, you have been robbed of your home and left for dead. Now you'll have to rage for justice and freedom. With ludicrous vehicle combat, super-powered first-person mayhem, and an open world full of emergent madness, you will tear across an unforgiving wasteland battling sadistic gangs to find the tools and tech needed to crush the oppressive rule of The Authority once and for all.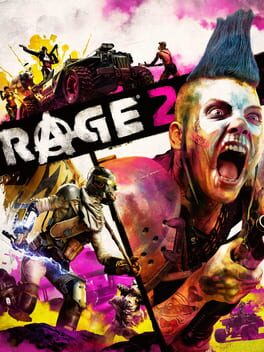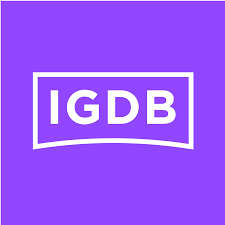 igdb

steam

protondb

steamdb

isthereanydeal
236 users have this game