Wine

GOG + dxwnd version

last published 8 months ago

"Quest for Glory V - Dragon Fire" using Wine and DxWnd project https://sourceforge.net/p/dxwnd

- The game could definitiely freeze if you click out of the game area, so save regurlarly your progress
Make sure you have connected your Steam account in Lutris and that you own this game.

Make sure you have connected your GOG account in Lutris and that you own this game.
After having survived the dangers he encountered on his previous journey, the hero travels with the wizard Erasmus to a Greece-like country called Silmaria. Its king was recently murdered, and, according to the land's traditions, the crown will be given to the one who passes a contest known as the Rites of Rulership. The hero enters the contest, aided by Erasmus, Rakeesh, and other old friends. However, as the competition progresses, contestants are being systematically killed by an unknown assassin. All the victims are murdered near the Dragon Pillars, which keep the Dragon of Silmaria in captivity. The hero must investigate the crimes and save Silmaria from a grave danger.
Dragon Fire is the final game in the Quest for Glory series. Like the previous games in the series, Dragon Fire is a hybrid between puzzle-solving adventure and role-playing game. The player talks to the world's inhabitants, gathering clues and items necessary to acquire in order to complete the quests and advance the story. Unlike all its predecessors, Dragon Fire has no separate battle screens; the action-based battles take place on the exploration screen, utilizing a simple point-and-click interface, similarly to Diablo. The game has heavier weapon and armor management than other Quest for Glory games, strengthening the RPG angle.
Many quests are optional or can be completed in different ways. The hero can also marry one of the several major female characters in the game, provided the player does the right thing to impress the girl.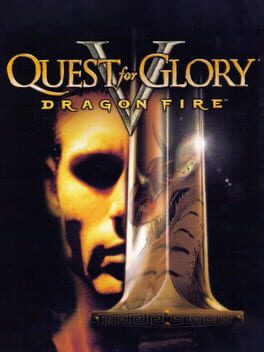 Genre:

Action, Adventure, RPG

Platform:

Mac, Windows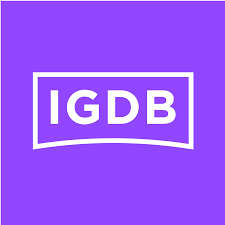 igdb

steam

protondb

steamdb

isthereanydeal

GOG

MobyGames

PCGamingWiki
20 users have this game