Punch Ball Mario Bros.
released in 1984
Punch Ball Mario Bros. (パンチボールマリオブラザーズ) is a game developed and released by Hudson Soft in 1984. The game was available for the PC-6001mkII/PC-6601, PC-8801, FM-7, Sharp X1, Sharp MZ-1500,[1] and IBM-JX,[2] most of which had noticeable differences between each other (palette, sound, flow of gameplay, etc.). It is very similar to Mario Bros., but with new objects called Punch Balls that could now be thrown to stun enemies. Once stunned, the hit enemy could be hit like normal. The details of the licensing of this game are not clear, but Punch Ball Mario Bros. is probably one of the earliest licensed Mario games. It is unknown why Hudson Soft was permitted the rights to and chose to make the game. Hudson also produced two other Mario games for Japanese home computers: Mario Bros. Special and Super Mario Bros. Special.
The title screen music is the opening melody from the 19th-century American song Dixie.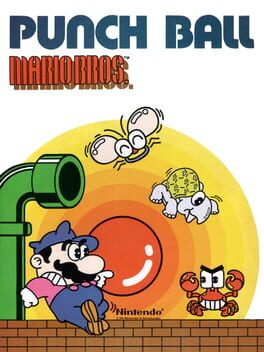 Genre:

Arcade

Platform:

FM-7, NEC PC-6000 Series, PC-98, Sharp X1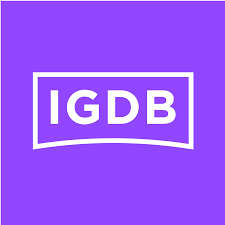 igdb
1 user has this game