You are a Cyber Biker in the near future. High above the earth in her Space Station sits the evil ruler of The Web, the Dark Queen. You must battle through numerous missions and tasks to earn the chance to defeat her in the Ultimate Showdown.
On your way to the Showdown you will do battle in The Web itself (a fast paced 3D video mode), you'll have to find a way to destroy the Space Station in the Space Station Frenzy (a three ball mode), and master combo shots to take on Combo Mania (a special high scoring round).
Only when you have completed FIVE special tasks will the Ultimate Showdown (an incredible SIX ball frenzy) be ready for you will you be ready for it?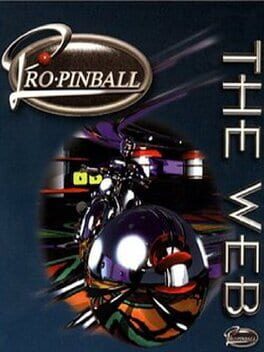 Genre:

Pinball

Platform:

MS-DOS, Sega Saturn, Sony PlayStation, Windows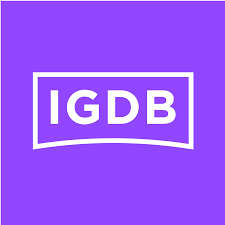 igdb
4 users have this game