MAME

AppleII version

last published 1 year, 3 months ago

Steam

Steam version

last published 9 years, 3 months ago

Steam

Steam Demo version

last published 4 years, 2 months ago
rpcs3

Sony Playstation 3 version

Make sure you have connected your Steam account in Lutris and that you own this game.
Portal blends adventure, puzzle and action gaming. Start thinking with Portals!
Portal challenges players to change the way they approach the possibilities in any given environment.
Survive hours of new, first-person puzzle challenges. Open portals. Move objects, and yourself, through space.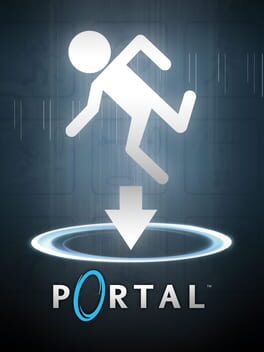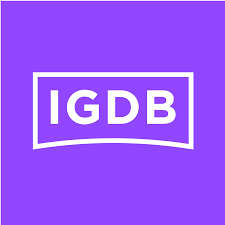 igdb

steam

protondb

steamdb

isthereanydeal

MobyGames

PCGamingWiki

Wikipedia
16278 users have this game