Browser

HTML5 version

last published 7 years ago
You've been stranded on a mysterious island — what bad luck! Build a base and survive the island. Take the stand, hero!
You've been washed up on the beach of a mysterious island and thrown into the middle of an age-long conflict between some seriously weird creatures — what bad luck! Rescued by a small, odd looking creature called a Wildling, your Hero is tasked with building a new life and defending it from the ferocious Ferals that seek to destroy it. You're not going to be able to survive or discover the secrets of this island alone though. Join forces with the Wildlings, grow your base and take the fight back to the Ferals!
Polycraft is a free-to-play, 3D tower defence game that combines character action and strategy in an ambitious new way. Polycraft is developed by some of the team behind Black and White 2 and Fable 2.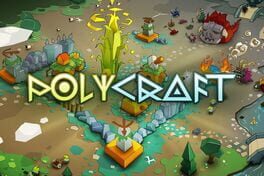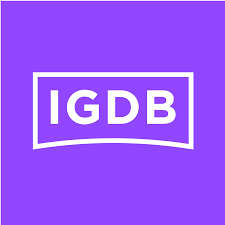 igdb
9 users have this game