citra

Nintendo 3DS version
Infinite Mystery Dungeons await you and your Pokémon friends on your quest to stop the forces that threaten Pokémon Paradise!

Explore the infinite possibilities of Mystery Dungeons as they come to life with vibrant 3D graphics and detailed environments!
Become a Pokémon and travel through a fantastic land inhabited only by other Pokémon! Enlist their help as you build Pokémon Paradise!
Play as Pikachu™, Snivy™, Oshawott™, Tepig™, or Axew™, and talk with other Pokémon!
There's a new adventure around every corner as you battle and befriend Pokémon, collect treasure, and explore Mystery Dungeons that change each time you enter!
Use the Nintendo 3DS Camera to discover Magnagates in the real world that lead to new Mystery Dungeons!
Play with up to 3 other people and explore Mystery Dungeons together in Companion Mode!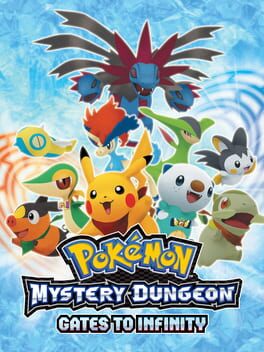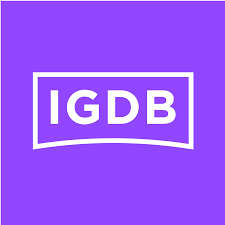 igdb
3 users have this game