Wine

Origin with DXVK version

last published 3 months, 2 weeks ago

Only sets up Origin and DXVK, you'll need to download Plants vs. Zombies: Garden Warfare 2 manually. Multiplayer works. Origin Ingame overlay has to be disabled for the game to be started. Join online friends via friends menu, which starts the game.
The battle for suburbia grows to crazy new heights in Plants vs. Zombies Garden Warfare 2! For the first time in franchise history, zombies have taken over and plants are on the attack. With new characters, more ways to play and immersive new maps, Plants vs. Zombies Garden Warfare 2 taps into the heart of what fans loved about the original and goes above and beyond to deliver the funniest, craziest, and most over-the-top shooter.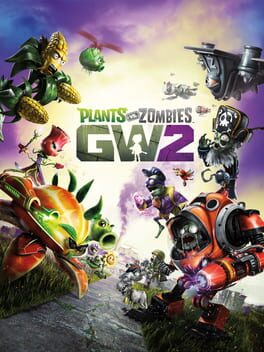 Genre:

Third-person shooter, Tower defense

Platform:

Sony Playstation 4, Windows, Xbox One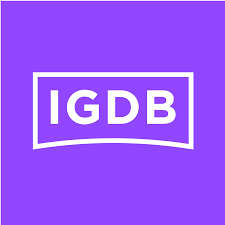 igdb
47 users have this game