Pinball Illusions
released in 1995
libretro

Sony PlayStation version

Make sure you have connected your GOG account in Lutris and that you own this game.
The successor to the award-winning Pinball Fantasies!
Game Features Include:
FOUR ALL-NEW TABLES
From the surf hunks and beach chicks of Babewatch, through the hair-raising bungee jumps in Extreme Sports and the futuristic cyborg cops of Law & Justice, to the longships and helmets of the Vikings, each table is a unique pinball challenge!
HI-RES GRAPHICS
Your choice of video modes ranging from 320x240 all the way up to 800x600 resolution!
CD AUDIO SOUNDTRACK
Fifteen tracks of completely digital CD audio music accompany you while you play!
MULTI-BALL PLAY
A stunning new multi-ball feature that allows up to six balls in play at once!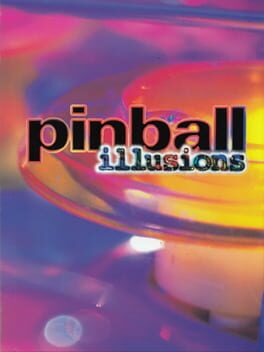 Genre:

Pinball

Platform:

Amiga, MS-DOS, Sony PlayStation