libretro

Nintendo Game Boy Color version
In this side scroller, you play as Abe from Oddworld: Abe's Oddysee. You have to save the paramites and scrabs from being turned into food by Ruptured Farms.
You'll need to get to, and unlock, the outer temple door, get all the temple lights lit then get through the temple to save the paramites and scrabs.
This is essentially a side-scrolling, puzzle-solving game. You will use meat to distract paramites, use rocks to destroy explosives, use hypnotic chants to control a slig (who's gun you can then use), and use levers for various tasks. Sometimes you will just sneak past an enemy or paramite.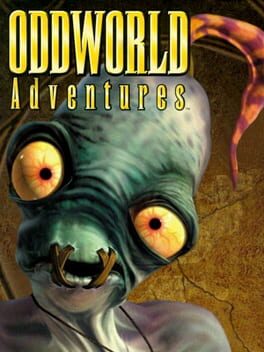 Genre:

Platform

Platform:

Game Boy, Nintendo Game Boy Color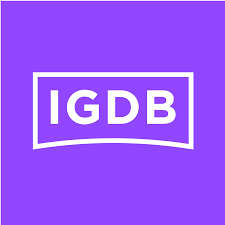 igdb
1 user has this game