DOSBox

GOG version

last published 6 years, 11 months ago

Requires the latest version of GOG's Linux installer.
Uses game data from GOG with DOSBox from Lutris.
Make sure you have connected your GOG account in Lutris and that you own this game.

Make sure you have connected your Steam account in Lutris and that you own this game.
A sinister force now controls the city of Neutropolis. A once-thriving city full of beauty and light, Neutropolis has been reduced to a a stagnant pit of apathy. As Kent Knutson, a shameless dreamer and one of Neutropolis' most awkward citizens, you have been imprisoned for a week and are now under home arrest for that most sinister of crimes: whistling in public. You must get out of your home and explore the vast city of Neutropolis and solve the riddle of a nation's apathy. Point and click with the unique voodoo doll interface and be rewarded by motion capture sequences as you gather clues and solve puzzles. Chuckle at the bizarre plot and chew carpet while your brain wraps itself around puzzles that are greater than the sum of their parts. If you manage to understand the mystery that shrouds Neutropolis, you're only halfway there...
Why is the city so controlled? Why does the most successful company in town make furniture? Why can't penguins fly? Who is Brian Deluge? How can you solve the riddle of the mystery of the clue of the puzzle that shrouds Neutropolis?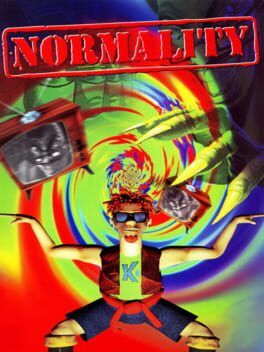 Genre:

Adventure, Puzzle

Platform:

Linux, Mac, MS-DOS, Windows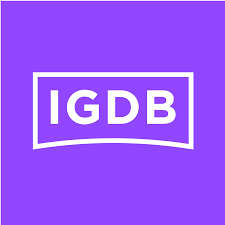 igdb

steam

protondb

steamdb

isthereanydeal

GOG
647 users have this game