Wine

Standalone client version

last published 3 years, 9 months ago

Steam

Steam Proton version

Rating: ✅ PLAYABLE

last published 1 year, 5 months ago
Make sure you have connected your Steam account in Lutris and that you own this game.
Neverwinter is a free-to-play, action MMORPG based on the acclaimed Dungeons & Dragons fantasy roleplaying game. Epic stories, action combat and classic roleplaying await those heroes courageous enough to enter the fantastic world of Neverwinter!
Explore and defend one of the most beloved cities from the Dungeons & Dragons Forgotten Realms Campaign Setting as it rises from the ashes of destruction. This immersive MMORPG will take you from the besieged walls of the city to subterranean passageways in search of forgotten secrets and lost treasure.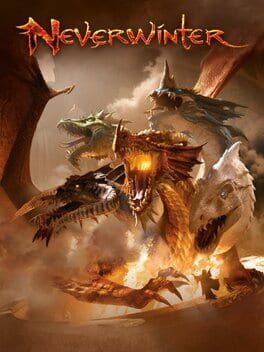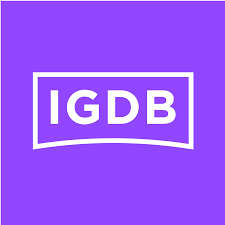 igdb

steam

protondb

steamdb

isthereanydeal

WineHQ AppDB
5116 users have this game
Free-to-play