PCSX2

Black Edition version

last published 1 year, 7 months ago

Wine

Black Edition CD version

last published 3 months, 3 weeks ago

Game is patched for full HD

Wine

Black Edition ElAmigos version

last published 7 months, 3 weeks ago

Install ElAmigos version and apply WidescreenFixesPack
libretro

GameCube version

libretro

Nintendo DS version

libretro

Nintendo Game Boy Advance version

pcsx2

Sony PlayStation 2 version

libretro

Sony PSP version
Wake up to the smell of burnt asphalt as the thrill of illicit street racing permeates the air. From the makers of the hit Need for Speed™ Underground series that has sold more than 15 million copies worldwide, Need for Speed™ Most Wanted challenges you to become the most notorious and elusive street racer.
Combining illicit street racing and tuner customisation with the intensity of strategic police pursuit that surpasses any Hollywood-style chase scene, Need for Speed Most Wanted should be on your "must-have" list. Out-race rivals, evade cops, and exploit hundreds of miles of open road as you make your way up the Blacklist.
To become the most wanted racer, build up your street cred and Rap Sheet with gripping, white-knuckle, head-to-head races against the top drivers on the streets. Pull daring, evasive moves to out-run and out-fox the cops that patrol the open road. Manage your heat or use strategic tactics to keep the cops off your tail as you leave your rivals behind to suck your exhaust fumes.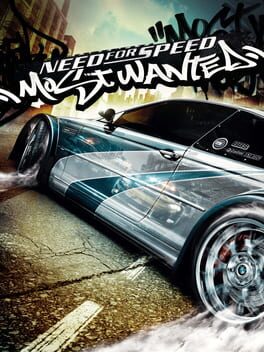 Genre:

Racing

Platform:

GameCube, Nintendo DS, Nintendo Game Boy Advance, Nintendo GameCube, Sony PlayStation 2, Sony PSP, Windows, Xbox 360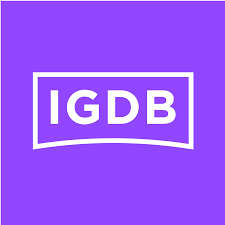 igdb
672 users have this game