libretro

Game Boy version

libretro

Nintendo Wii version

libretro

Sega Game Gear version

libretro

Sega Genesis / Mega Drive version

rpcs3

Sony Playstation 3 version

libretro

Super Nintendo version
BOOMSHAKALAKA!
Jam home the #1 arcade phenomenon! From outrageous Tomahawk jams to wild full-court shots, you control the super moves, amazing blocks and awesome slam dunks of 54 of the NBA's hottest stars!
* Super-human slam-dunks - Cannonball, Two-handed, 360°, Helicopter and more.
* Turbo boost for lightning-fast steals, incredible jams and in-your-face rejections.
* Ultra-realistic digitized graphics and play-by-play.
* 4-player adaptable for true arcade competition.
* Password saves your records and stats as you drive to the Championship.
NBA JAM puts you on the court and above-the-rim!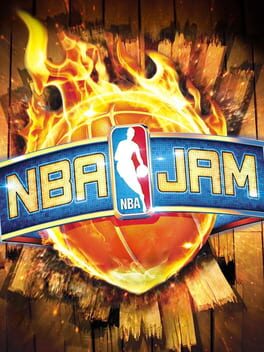 Genre:

Sports, Team sport

Platform:

Android, Arcade, Game Boy, Mac, Nintendo Wii, Sega Game Gear, Sega Genesis / Mega Drive, Sony Playstation 3, Super Nintendo, Windows Phone, Xbox 360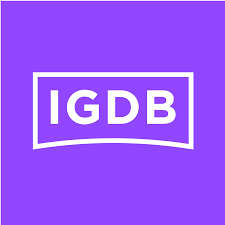 igdb

gamesdatabase

arcadedatabase
5 users have this game