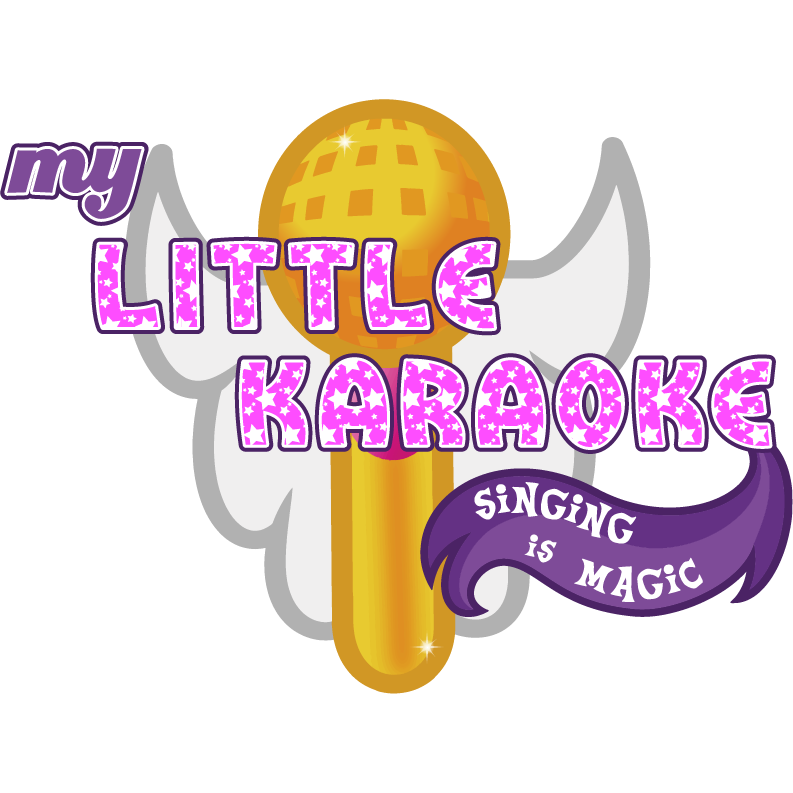 My Little Karaoke: Singing is Magic

56 users have this game
See also:


Github
Open engine only
Free
Linux

Full version

last published 1 year, 7 months ago , last edit made 1 year, 1 month ago

Includes UltraStar Deluxe and a downloader/updater

Requires about 17 GB free space. x86_64 only.

Linux

UltraStar Deluxe Addon version

last published 4 years, 5 months ago

Requires UltraStar Deluxe to be installed first

Requires 16 GB free space.
My Little Karaoke: Singing is Magic is a collaborative effort to bring Pony songs to karaoke. Uses UltraStar Deluxe.