Mednafen

Playstation (.bin/.cue) version

last published 1 year, 5 months ago
libretro

Nintendo 64 version

libretro

Sega Saturn version

libretro

Sony PlayStation version

Make sure you have connected your GOG account in Lutris and that you own this game.
Shao Kahn's final attempt to control the earth is upon us...
* 32 Immediately playable characters plus 4 classic characters!
* The new Aggressor Kombat mode arms the quick & merciless with more strength and power to inflict heavy, damaging combinations!
* Over 30 Moves and "-Alities" never seen in the arcade!
* New Brutalities let you pound opponents 'til they explode!
* 7 humiliating Stage Fatalities that send defeated opponents plummeting out of the arena to a grizzly death!
...You have no choice. Defeat Kahn's deadly Warriors or die trying.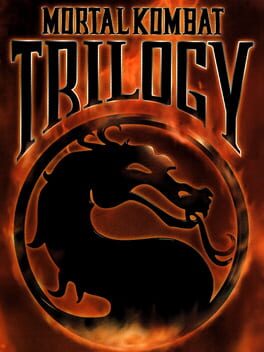 Genre:

Arcade, Fighting

Platform:

MS-DOS, Nintendo 64, Sega Saturn, Sony PlayStation, Windows