libretro

Sega Dreamcast version
THE GREATEST MORTAL KOMBAT EVER!
YOUR ALL-TIME FAVORITE CHARACTERS RETURN TO DEFEND THE EARTH FROM SHINNOK AND THE EVIL DENIZENS OF OUTWORLD AND NETHEREALM.
MK Gold is packed with the kodes, secret characters and other tantalizing hidden features that only Mortal Kombat can offer!
20 lethal fighters, including classic warriors Kitana, Mileena, Cyrax, Kung Lao and Baraka! Enter their world and immerse yourself in the spectacular arcade quality graphics and fx found only on the Sega Dreamcast!
13 INTERACTIVE fighting arenas - diverse game FIGHT modes - multiple FATALITIES for each character - brand-new WEAPON select screen - FULLY rendered intro and endings plus "Sega Dreamcast Only" SURPRISES!
ARE YOU READY FOR THE FIGHT OF YOUR LIFE?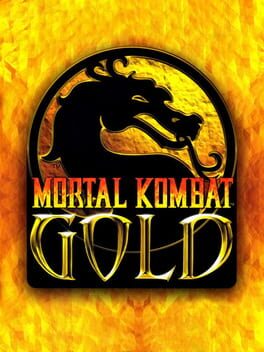 Genre:

Beat'em up

Platform:

Dreamcast, Sega Dreamcast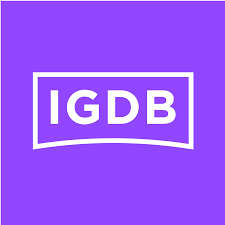 igdb
6 users have this game