libretro

Super Nintendo version

Rating: ❔ UNKNOWN
A young boy is trapped in molecular limbo. He needs your help to return to his human form. Morris Rolph (Morph to his friends) has his life transformed when his uncle's experimental teleport machine goes horribly wrong!
Trapped in a world of twinkling atoms, Morph can morph into four different physical states. You must guide his perilous journey back to the teleport machine.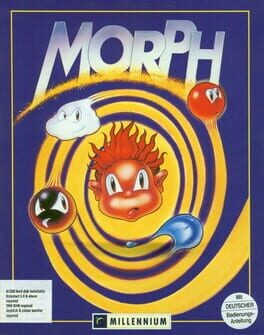 Platform:

Amiga, Amiga CD32, Super Nintendo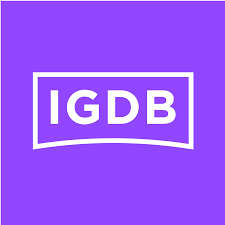 igdb
0 users have this game