ScummVM

Any PC classic edition version

last published 12 months ago

any "Monkey Island 2 - LeChuck's Revenge" PC classic edition for ScummVM.

- This script will ask you for this two files : MONKEY2.000 and MONKEY2.001. You will find them in any Monkey Island 2 PC classic edition. Source: https://wiki.scummvm.org/index.php/Datafiles#Monkey_Island_2:_LeChuck.27s_Revenge
The Secret of Monkey Island witnessed the demise of the evil ghost pirate Le Chuck at the hands of Guybrush and an agitated bottle of root beer. Guybrush doesn't have long to rest on his laurels, because Le Chuck's brother is out for Revenge...
* Includes your favourite characters from Monkey Island, including Stan the ship salesman and Governor Marley
* Also featuring a new cast of grog guzzling characters and a multitude of puzzle-packed islands to explore
* Optional easy mode for beginners
* Scintillating sound track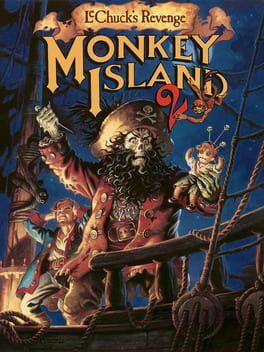 Genre:

Adventure, Point-and-click

Platform:

Amiga, Mac, MS-DOS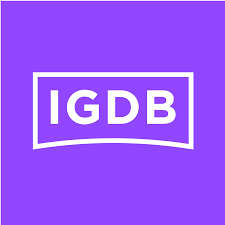 igdb

MobyGames

PCGamingWiki

Wikipedia
41 users have this game